The illustrious Paris motor show, the second largest European car show of the year, is returning for 2018 on 2 October.
Following a bumper debut count at Geneva 2018, Paris is the next chance for the world's carmakers to show off their latest products and future-previewing concepts in the public sphere. Last year we saw debuts of the Land Rover Discovery, Nissan Micra and Volkswagen ID concept. 
However, a number of big manufacturers are skipping this year's show. Volkswagen, Ford, Volvo, Nissan and Volvo all won't be bringing anything along. 
Other brands are using these absences as an opportunity to make a bigger splash with their new metal. Our A to Z below shows what we'll be seeing there. 
2018 Paris motor show: the cars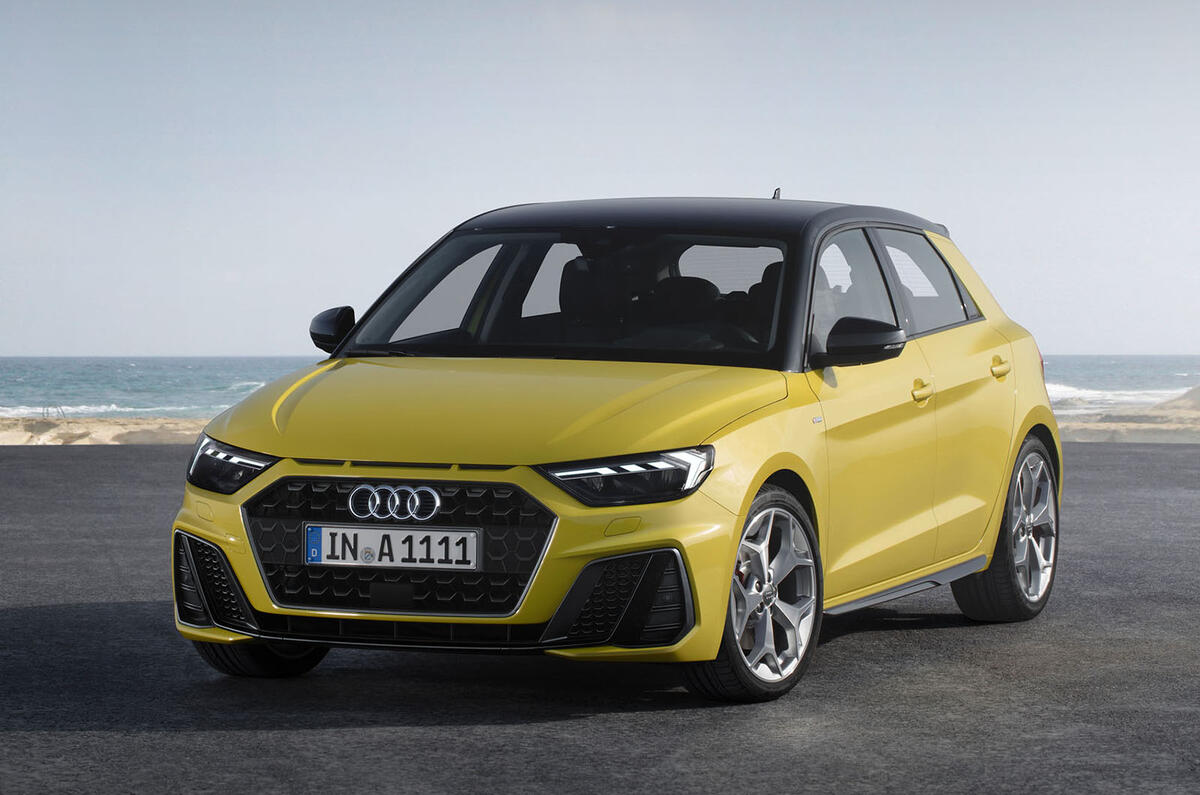 The reveal process for the new A1 happened a while ago, but the first in-the-metal look we'll get at the new Mini rival will be at the Paris motor show.